Return to blog
5 Great Places For Paddleboarding In Birmingham & The Midlands
Posted by Luke Green
Birmingham and the surrounding area is packed full of hidden gems for paddle boarding. In order to help you find the best spots, we've put together our favourite places to go paddle boarding in Birmingham and the surrounding area. These are the top SUPing locations that made it onto our list:
Sutton Park
Only a 25 minute drive from the centre of the city, Sutton Park has to be one of the best places to go paddle boarding in Birmingham. Set against a stunning backdrop, there are plenty of places to explore in Sutton Park, including 7 man-made lakes (or 'pools'). This is a big part of what makes the park perfect for paddle boarding, however, Blackroot Pool is where you'll typically find others paddleboarding though you'll also find paddleboarders at Bracebridge Pool.
Edgbaston Reservoir
Surrounded by woodland and grassland, Edgbaston Reservoir is one of the most beautiful areas of nature in Birmingham, and so it's probably not surprising to hear that it's also one of our favorite places to go paddle boarding in Birmingham. Easily accessible from the city centre, the reservoir is also a nature reserve, meaning there'll be plenty of wildlife to look out for along the way.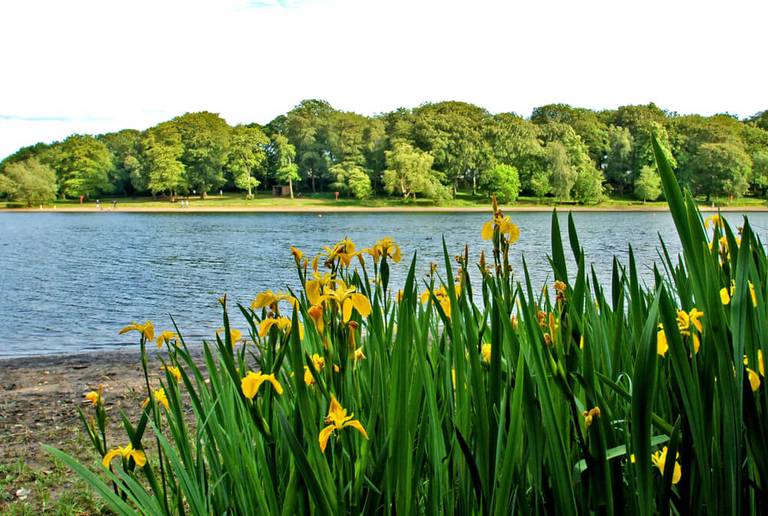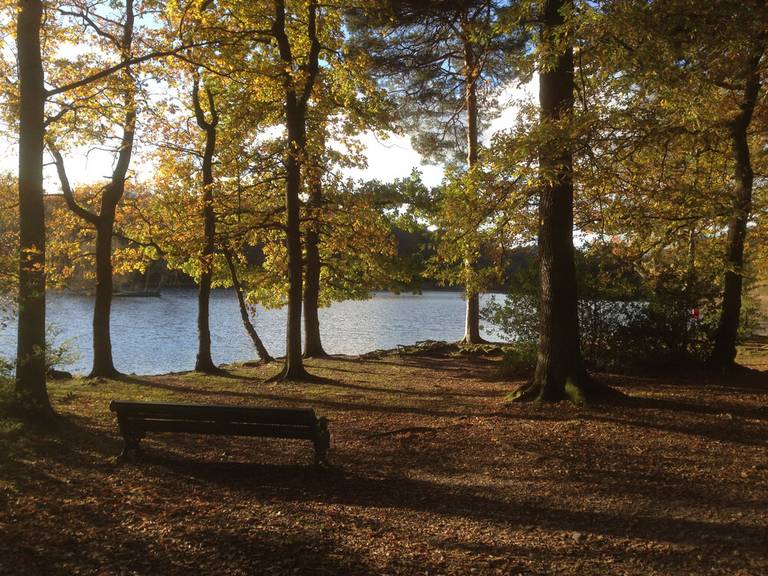 Worcester & Birmingham Canal
The Worcester & Birmingham Canal measures 30 miles meaning there are plenty of spaces to launch your SUP from on route. Starting at Worcester, the canal travels all the way into the centre of Birmingham to the Gas Street Basin. The basin is a great spot for paddle boarding in Birmingham as there are plenty of shops and restaurants to explore once you're off the water.
Chelmarsh Reservoir
Another one of our favourite places to go paddle boarding in the Midlands is Chelmarsh Reservoir. Located between Kidderminster and Bridgnorth, the Chelmarsh reservoir is easily accessible, and provides the perfect conditions for SUPing. If you're new to paddleboarding and don't have your own SUP, you can hire a Red Paddle Co inflatable SUP and learn from trained instructors at the Chelmarsh Sailing Club. This makes Chelmarsh Reservoir the perfect spot for beginners to try out their paddling skills for the first time.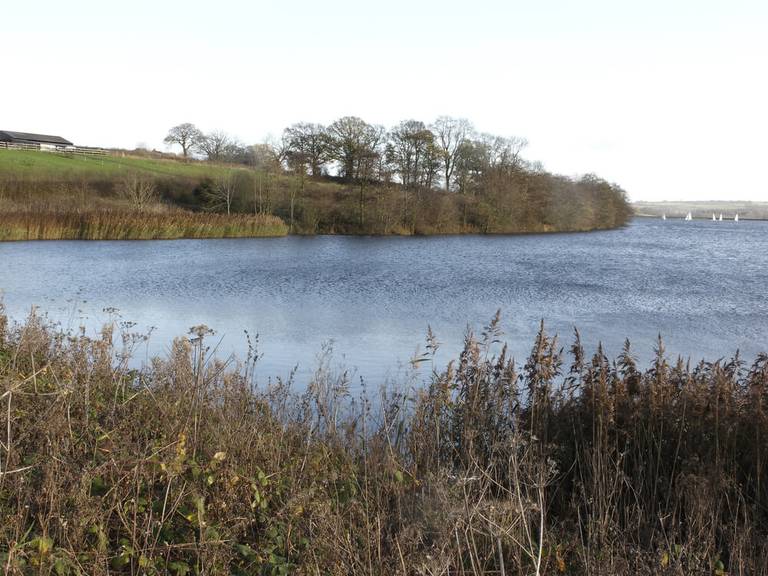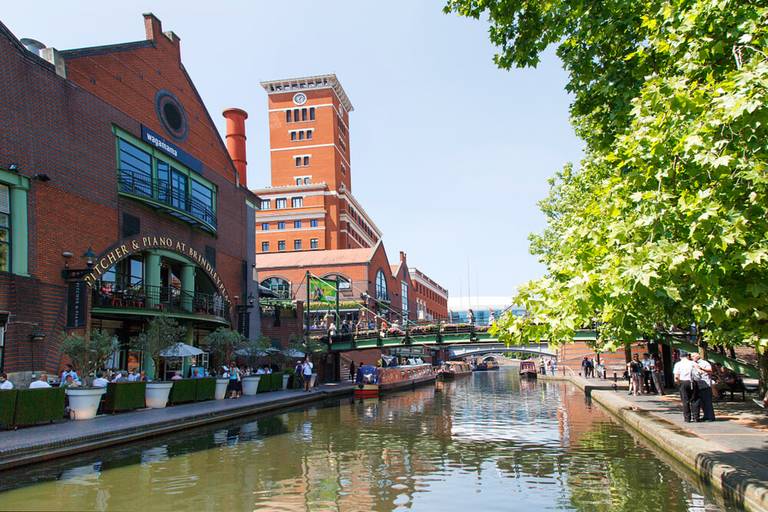 Grand Union Canal
A 137 mile canal that stretches from London to Birmingham, the Grand Union Canal is a great option for more experienced paddle boarders who are looking for a multi-day adventure. The canal flows through many different towns in The Midlands including Leamington, Milton Keyes and Royal Leamington Spa, meaning there are also plenty of places to launch your SUP for shorter one day adventures. For those looking for an adventure, this is definitely one of the best places to go paddle boarding in Birmingham.
Explore Birmingham & The Midlands With Red Paddle Co
Discover the best places for paddle boarding in Birmingham with Red Paddle Co. Whether you're new to paddle boarding or have advanced skills, you can find your perfect inflatable SUP with us. As the world's leading inflatable SUP brand, our paddle boards are relied upon for their exceptional durability, safety, style and performance. Made using specialist MSL technology, all our paddle boards take 72 hours to make individually. That's how we ensure every single paddle board we make meets our standard of safety and performance.
Use our board selector tool to find a SUP based on your weight, experience level and the activities you intend to use your SUP for. And for further guidance, please don't hesitate to get in touch with the team.