Return to blog
7 Perfect Christmas Presents For Kids Who Love The Outdoors
Christmas
Kids
Outdoor
Posted by Luke Green
The Christmas countdown is officially on! Which means the panic is officially starting to sync in for us all that are running out of ideas of what to get Children. Luckily, Red Original knows all about the outdoors and the perfect Christmas gift ideas for your loved ones. Here are Red Originals top Christmas presents for kids who love the outdoors…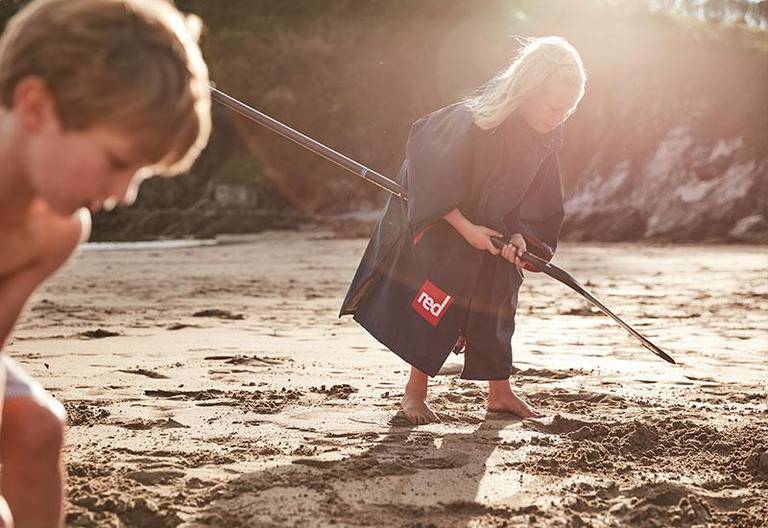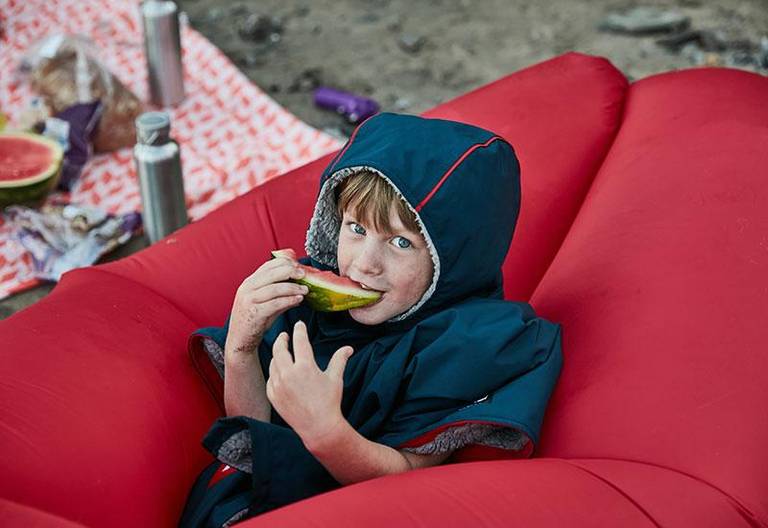 Kids Waterproof Changing Robe
If your child loves the seas as much as us, we know they will love our changing robe for kids. Perfectly suited to a wide range of outdoor activities and watersports, the Red Original Kids waterproof changing robe has been designed to keep children warm and dry in any weather. Its size, shape and unique stretch panels allow your kids to put on and take off their wetsuit or swimmers whilst remaining fully covered, making it perfect for getting changed on the beach or by the car (hence why it's called a 'changing robe').
With changing facilities looking like they will be closed for the foreseeable future this is also a great solution for arriving ready to swim or play and then travel home in without getting the car wet or muddy.
If the Waterproof Changing Robe sounds good to you but might be a little 'overkill', you might also want to consider a...
Kids Towelling Change Robe
Many beachgoers will have experienced the awkwardness of trying to get changed out of wet swimwear or wetsuits either in the car park or on the beach. With a traditional towel, this can involve the potential for an embarrassing moment or two which is why we have developed this awesome kid's poncho towel changing robe to make life easier.
You can keep your kids warm and dry with our luxury Kids Poncho Towel. This changing robe is designed to keep children warm and covered whilst changing, making it the perfect addition for any kid who loves spending time enjoying the water.
Our Red Original Towelling change robe also makes the perfect robe after the bath or shower, keeping them cosy and warm whilst also getting them dry.
Outdoor Games
If you are purchasing Christmas presents for kids who love the outdoors, why not buy them an outdoor ball game that will encourage them to do more of what they love? There are thousands of different outdoor games for kids to enjoy - all of them boasting hours of fun!
Outdoor chalks - A great way of encouraging kids to play outdoors and be creative is with outdoor chalks. Outdoor chalks provide hours of fun outside, and can simply be washed away with water, or leave them for the rain to work it's magic!
Skipping ropes - No matter what your age, skipping is always a lot of fun and is a great way of staying active.
Swingball - Swingball is a family favourite and can be played any time of the year. The beauty is that it requires minimal room compared to most ball games so is perfect if you are short on space.
Skateboarding - Skateboarding helps children develop body coordination, balance and to challenge themselves with plenty of tricks to learn.
Outdoor Starter Kit
Next on our list of Christmas gift ideas for kids is to create an outdoor starter kit for them. Here are some ideas on what you could include, but of course make it as personalised as you like:
Mini first aid kit
Magnifying glass
Compass
A map
Binoculars
Water bottle
Waterproof Pouch
Once you have all of the contents for your outdoor starter kit, you will need something to put it all in. Why not pack it into something practical that can taken on every adventure? Our Red Original waterproof pouches are big enough to fit in all of the essentials, but will not get in the way of their adventures. It's waterproof and padded, so it won't matter if it's dropped on the ground or in water. It's also ideal for safely carrying a phone that can be used in case of emergency.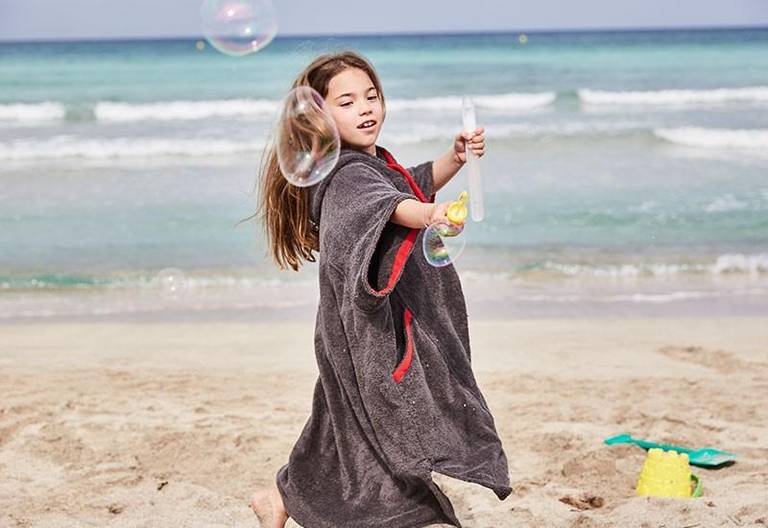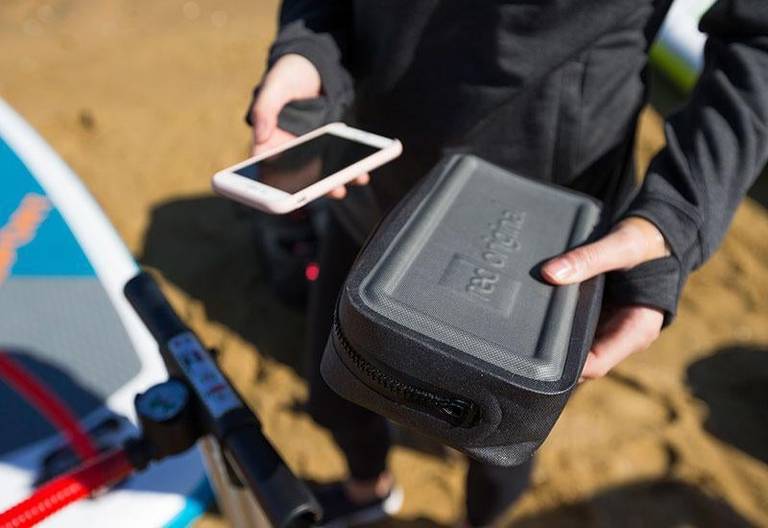 Bird Spotting Book
Bird spotting is a brilliant way of expanding your knowledge, whilst also having fun and enjoying the outdoors. Why not add a bird spotting book to your list of Christmas ideas list? If you would like some tips and tricks on bird watching, Bird Watcher's Digest is a fantastic resource.
Wellington Boots & Umbrella
As we all know, the British weather can be unpredictable to say the least, that is why Wellington boots and an umbrella will always come in handy. You can purchase boots and a brolly in their favourite colour or with their favourite TV character on them - a gift we are sure will be greatly received by any child.