It's official, we're now a Certified B Corp
Since day one, we've been committed to Taking Steps to be more responsible in everything we do, from product to people. As we enter our 15th year as a brand, we're proud to have taken the next big step on that journey and become a certified B Corp.
As a B Corp, we join an ever-growing group of organisations across the world that are committed to doing business the right way.
See our score and all the details of our certification on the B Corp website here
What are B Corp businesses?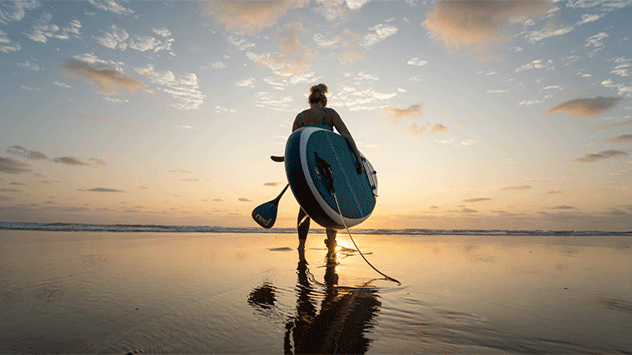 What are B Corp businesses?
Simply put, certified B Corps are companies that are committed to prioritising the environment and society within every aspect of their business. During our certification, we were independently assessed during a rigorous process, across every aspect of our business to ensure the very highest of standards are being met. It's more than just a rubber stamp, once you've been certified being a B Corp is a legally binding commitment to ensure we are doing what we promise.
What does becoming a B Corp mean to Red?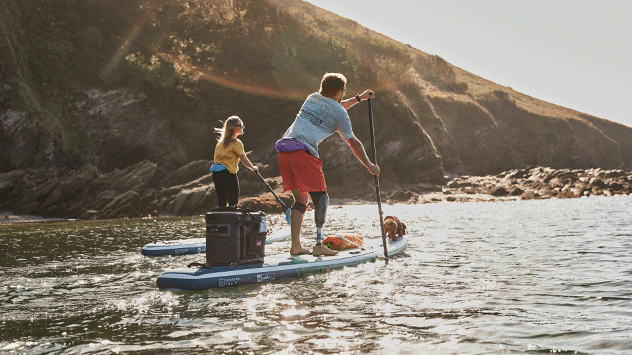 What does becoming a B Corp mean to Red?
While we're immensely proud of what we've achieved by being certified as a B Corp, this is just one part of our journey. Our commitment to being more responsible runs deeply throughout the whole organisation at Red as simply it's the right thing to do. Now we're a certified B Corp we won't sit back on our laurels, Red will be reassessed every 3 years by B Lab and we're committed to improve our scores in each area of the assessment.
There are a lot of sustainability certifications out there and it can be confusing for customers, but B Corp is the only certification that measures a company's entire social and environmental performance. So, when you see the B Corp stamp on an organisation you know they have been assessed on the totality of the company not just if they're 'green' and this is really important to us.