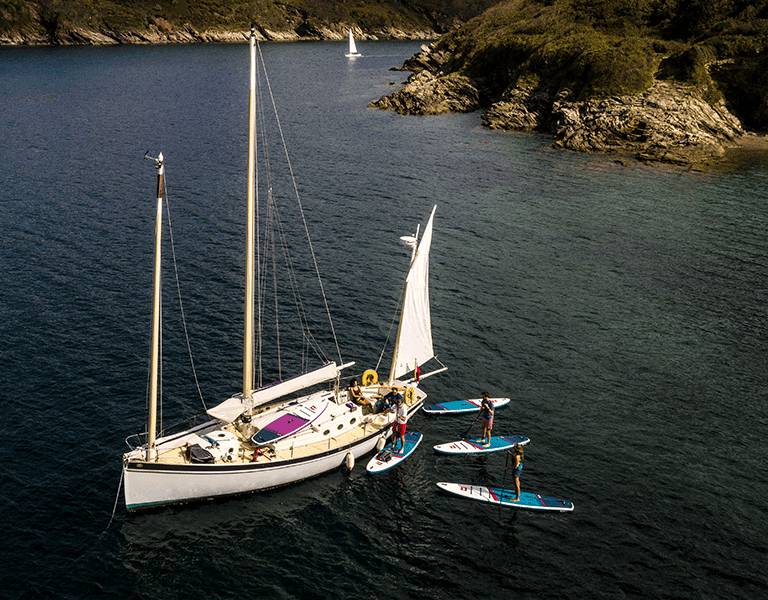 WELCOME TO RED

TIME TO EXPLORE YOUR WORLD
Thank you for purchasing your board. It's our great pleasure to welcome you to the Red Paddle Co family!
To help you make the most of your board this page will guide you through everything that you will need to know to get started. Don't forget to register your board for the extended warranty - more info below.
Check out the unboxing video below and how to set your board up correctly.
We've also listed out our 5 top things to do before heading out ranging from safety tips, padding tips and extra info you may need to make the most of your time on the water.
If you have any questions or need any guidance feel free to contact our customer service team who are on hand to help you 7 days a week.
TOP 5 THINGS YOU NEED TO DO
1. ACTIVATE YOUR 5 YEAR WARRANTY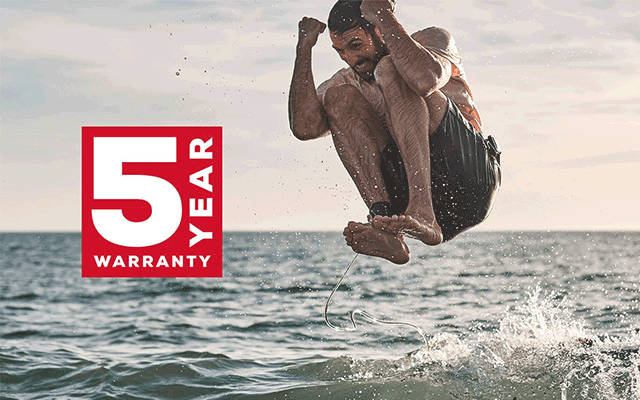 1. ACTIVATE YOUR 5 YEAR WARRANTY
Every board comes with a 2 year warranty as standard. To activate your extended 5 year warranty you need to register your board within 3 months of purchase. So why hesitate, register your board today.
2. SUP SAFETY TIPS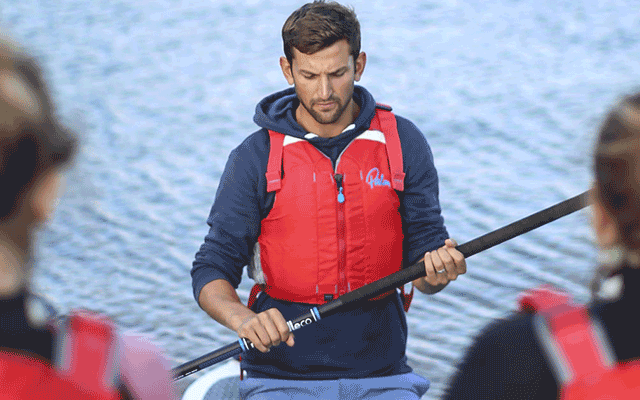 2. SUP SAFETY TIPS
No matter whether it's your first time out or if you're a seasoned professional, to ensure you stay safe when on the water it is it is important to carry out a few important SUP Safety checks.
Check out our 10 Golden Rules of Water Safety.
3. PADDLING TIPS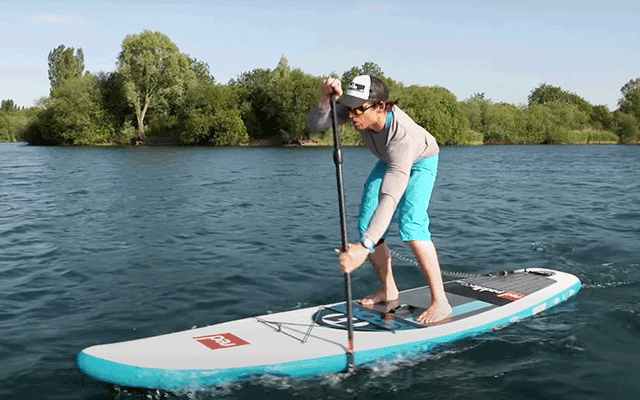 3. PADDLING TIPS
SUP Instructor Trainer Sam Ross has produced a great series of videos on how to get started with SUP looking at the basics all the way up to advanced paddling technique and turning.
4. BOARD MAINTENANCE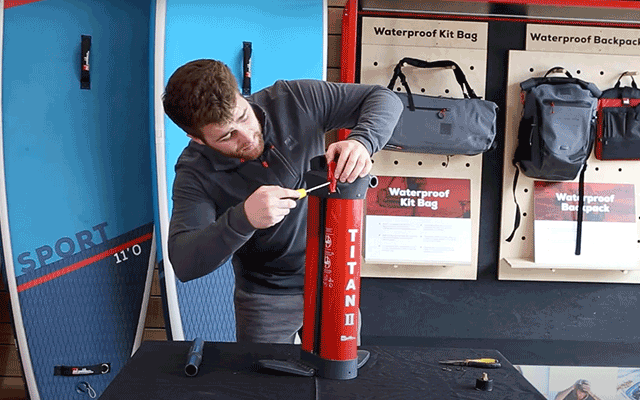 4. BOARD MAINTENANCE
Our expert SUP team at Red Paddle Co HQ have collated a huge variety of information on how you can keep your board, pump and paddle in top condition.
5. GET THE GEAR
5. GET THE GEAR
You've got the board, now get the gear. Check out our range of Premium Watersports Accessories, designed to help improve your paddle boarding experience, before, during and after getting on the water.