Return to blog
2021 Gear Guide - Outdoor Adventure Kit For Under £100
Hiking
Products
Red Original
Posted by Luke Green
All of the team here at Red Original are huge outdoor enthusiasts who love getting our adrenaline pumping and feeling the wind through our hair! Being passionate about experiencing new outdoor adventures and activities typically means that we automatically love any kind of adventure gear that can transform our experiences in ways we didn't even know. Therefore, we have created a 2021 outdoor adventure kit list of full of 'must have' items that are all under £100…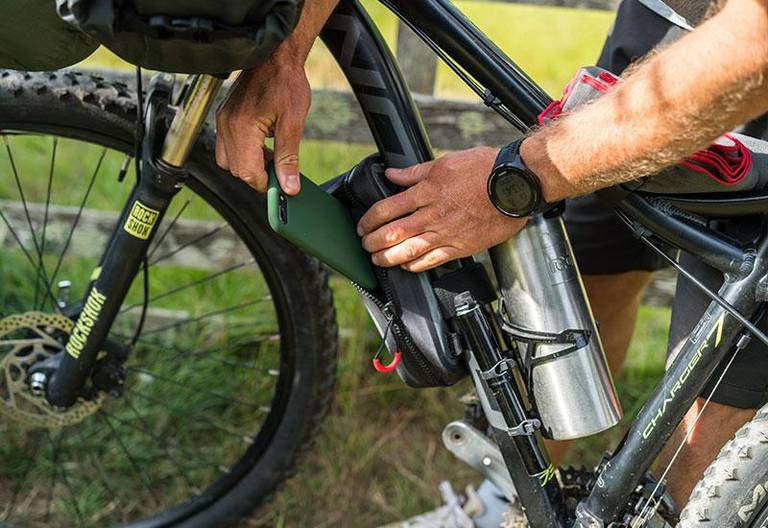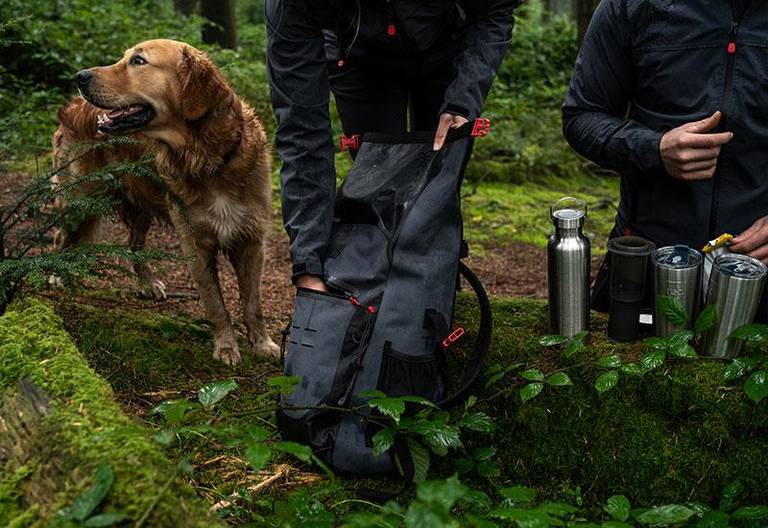 Firelighters
Fire is the centerpiece of any camping adventure and is loved not only for its practicality but also for the beautiful ambiance that it creates. That is why getting the firing roaring quickly and easily is a must in our opinion. Take the hassle out of trying to start a fire manually by adding firelighters to our outdoor adventure kit. We would recommend opting for natural firelighters as they are a safe, eco-friendly way to light up a campfire, fireplace or barbeque both quickly and easily. You can give yourself peace of mind that your campfire will burn bright all night long, without you having to do too much maintenance.
Waterproof Backpack
Whatever the outdoor activity you love, we would always highly recommend the Red Original Waterproof Backpack to come along with you and hold your essentials. It is the perfect solution for keeping everything dry and close to hand. Lightweight and super durable, this roll-top closure waterproof backpack is loaded with features: Welded seams, removable laptop organiser, reflective details for low light conditions, adjustable chest strap, and a hidden internal zipped pocket.
Good Quality Sleeping Bag
A good quality sleeping bag can literally be a lifesaver and is certainly not something we wouldn't recommend scrimping and saving on it. Before purchasing a sleeping bag you need to consider what you are looking for first, there is no such thing as 'one size fits all' when it comes to this sort of thing. You should consider: price, weight or if you would like it to be synthetic or down.
Mini First Aid Kit
The next addition to your outdoor adventure kit is a mini first aid kit. When it comes to taking part in outdoor activities, it's always better to be safe than sorry and have peace of mind that you have some first aid equipment with you if an accident were to occur - therefore it is great to be prepared with a mini first aid kit. You can purchase complete mini first aid kits or create one yourself - here is our handy guide on how you can create one yourself with all of the essentials you may need.
Insulated Stainless Steel Water Bottle
One of the best pieces of gear we could recommend is a high-quality insulated stainless steel water bottle. Our Red Original stainless steel water bottle is tried and tested to keep your cold drink cold for 24 hours and your hot drinks hot for 12 hours, therefore you can enjoy your favourite beverage at an ideal temperature before, during or after your adventure.
Another perk is it also means that you'll never need to use a plastic bottle ever again, you'll now have a high quality, super-insulated marine-grade water bottle to use instead, what more could you ask for?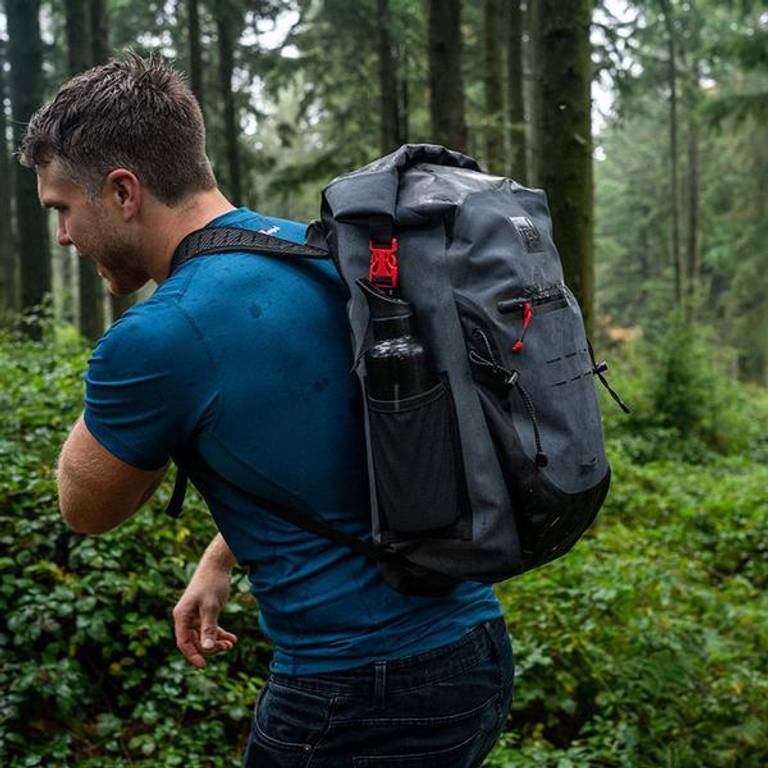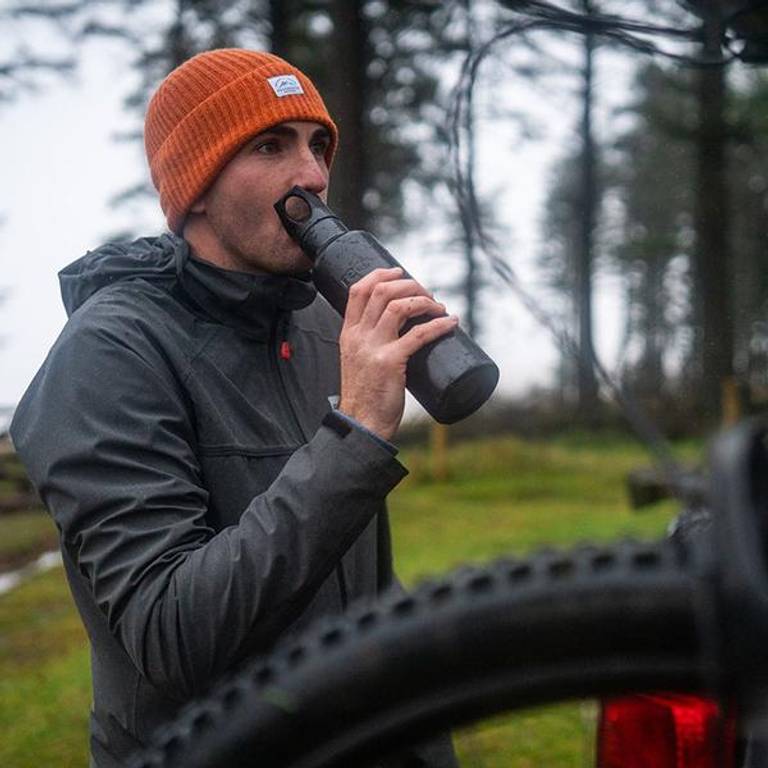 Waterproof Pouch
When heading out onto the water one of the biggest concerns is what to do with your personal belongings. With the Red Original waterproof pouch, you can keep all those essential items close to hand without the fear of them getting lost, damaged, or stolen. Big enough to store your keys, wallet, and phone (should you need to call for help or more likely, capture that unbelievable photo) but small enough to not get in the way of your adventure. The removable padded internal pocket means your phone is protected against any knocks and scrapes and our incredibly durable, hard-wearing Armour Tech material combined with the YKK Aquaseal zip offers reassurance that no water will get inside.
Insoles
We spend countless hours on our feet every year and yet still do not give our feet the TLC they deserve and need. This is why we always recommend purchasing high quality insoles that will protect your feet and help support them throughout the day. No matter what footwear you have, a good insole can save your feet a lot of pain and will allow you to enjoy what you love for longer.