Return to blog
7 Weather Apps All Outdoors Lovers Need
Nature
Outdoor
Red Original
Posted by Ross Montandon
Whatever outdoor activities you love to spend time doing, the weather is going to have a big impact on your plans. Knowing the weather forecast is key to ensuring you can plan your activities safely, particularly if you're hitting the water or accessing a more remote location. To make life a whole lot easier, there are a number of handy weather apps you can use to help you plan your time in the outdoors safely.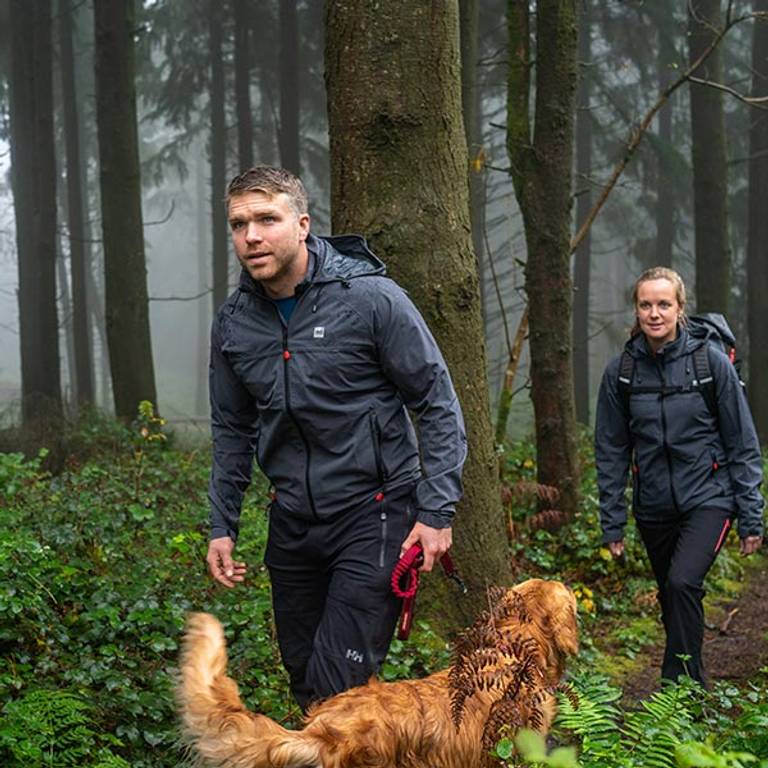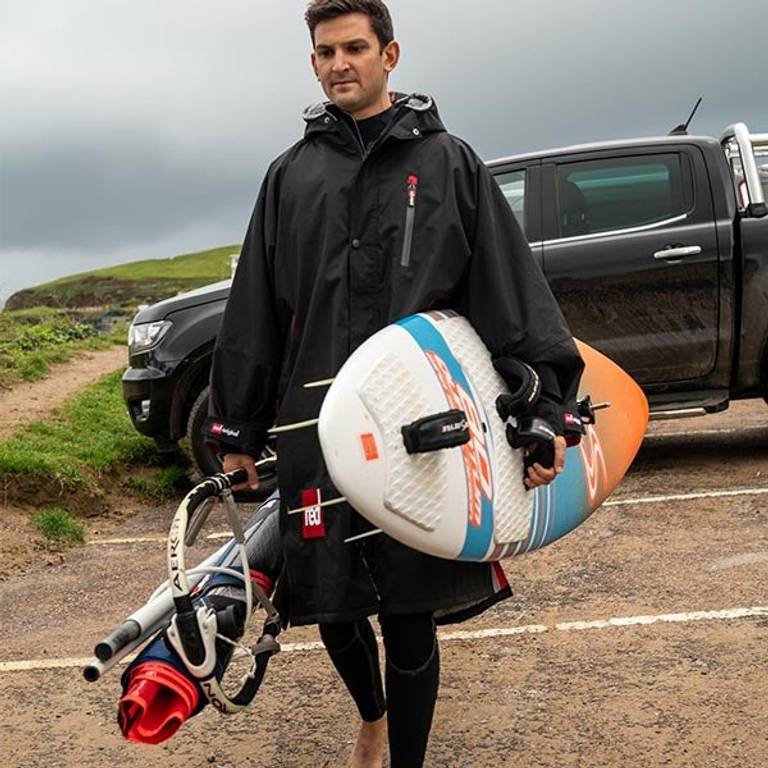 Dark Sky Weather
Known for its 'down-to-the-minute forecasts', Dark sky delivers forecasts for your precise location giving you minute-by-minute predictions for the next hour, and hour-by-hour forecasts for the next week. You can even opt to receive notifications for when it's about to rain or become windy. For anyone who spends most of their time outdoors, this weather app is perfect for helping you plan adventures but also keeping you safe when you're out enjoying them.
Mountain Weather UK
If you're heading to any of the UK's mountainous regions such as the Pennines or the Highlands then this weather app is definitely one to download before you plan your next adventure. Whether you're climbing, walking, skiing or biking, the Mountian Weather UK app offers detailed weather information for the country's highest regions, all accessible from your phone.
Met Office Weather App
In the UK we rely on the Met office for our weather forecasts. By downloading the app, you can see the latest Met Office predictions, all from the palm of your hand. As well as providing local weather coverage from 1 hour to 7 days ahead, this weather forecast app includes additional extras that are useful for outdoors lovers. These include pollen push notifications, sunrise and sunset times as well as precise information on the UV index and visibility.
Windfinder
For anyone who likes to surf, paddle, kayak or sail, this is the weather app you need. Windfinder gives you accurate forecasts for wind, weather, tides and waves specific to your location allowing you to get out on the water safely and in optimum conditions. Of course, the wind doesn't just affect watersports. Wind speed and strength is useful to know for any outdoor sport particularly activities such as cycling and hiking.
Epic Ride Weather
If you're a keen cyclist then the epic ride weather app is bound to enhance your next trip. Providing personalised weather forecasts that take into account your speed and location, this weather app gives you precise predictions for the duration of your ride. As a result, it helps you decide on the best kit to wear and helps you choose the best time of day to head out whilst allowing you to maximise the tailwind and avoid headwinds on the way home.
Tides Near Me
For fast information on tide times and currents, Tides Near Me is one of the best weather apps for watersports enthusiasts. Using nearby tide stations, the app uses your current location to provide accurate information including automated tide tables, charts and predictions. A must-have for anyone accessing the water recreationally on a regular basis.
Weatherbug
Another highly recommended weather app that we couldn't finish without mentioning is Weatherbug. Offering accurate information on current weather conditions, severe weather alerts and providing a rain radar, Weatherbug allows you to personalise and save your favourite locations. The app also benefits from a storm tracker allowing you to plan your outdoor activities without the risk of getting caught out in severe weather.
It's not just weather apps that outdoor enthusiasts can benefit from. There are so many useful active apps for outdoor adventurers to make the most of. Read our previous blog to hear about some of our favourite tried and tested ones.