Return to blog
Alternative uses for your Waterpoof Cooler Bag in Lockdown
Products
Red Original
Posted by Luke Green
We may not be able to go on those much loved multi day adventures at the moment, but there are loads of ways that you can still use your Red Original Insulated Cooler Bag in and around the home as well as on trips to the beach, park or woods.
Since lockdown began we have been using our cooler bags in more ways than we could have originally imagined so wanted to share them with you.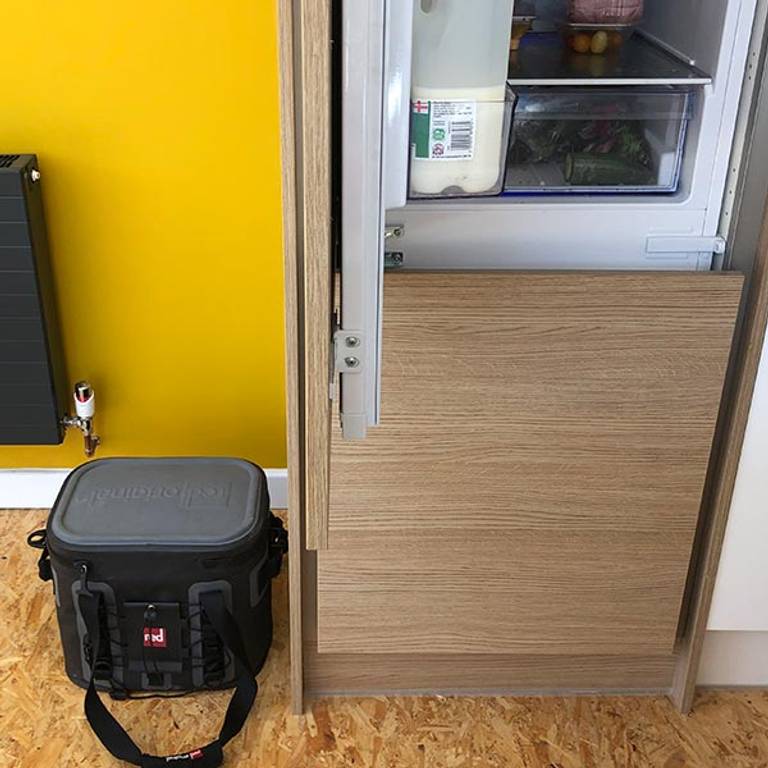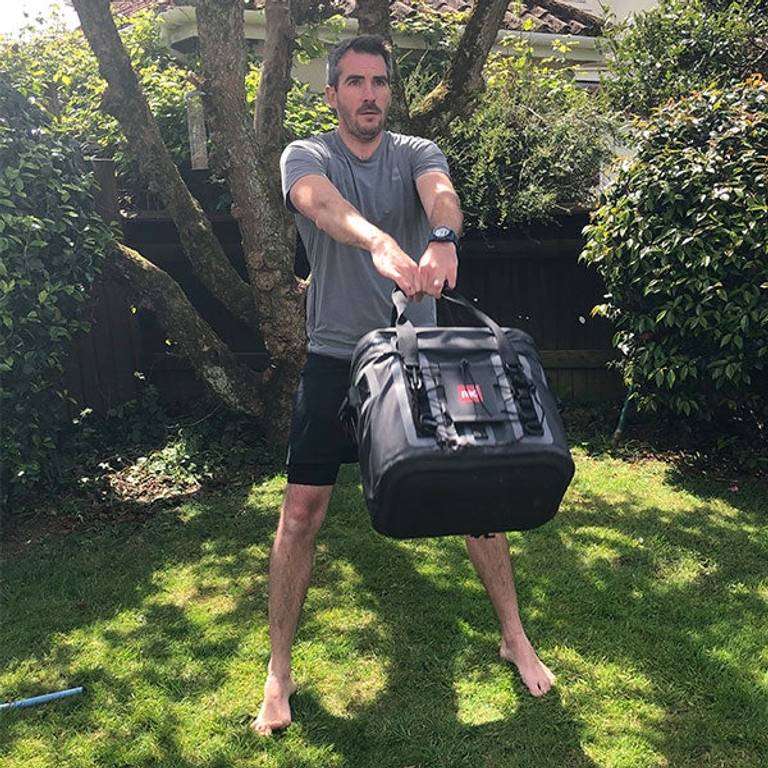 Second Fridge
If like us, you have found that you are buying more on your weekly shop to avoid multiple trips to the supermarket, then the cool bag is a great alternative to purchasing another/larger fridge. With the ability of keeping food cold days it allows you to save space in your fridge to make the contents easier to find and get to.
Available in two sizes (both 18ltr and 30ltr) means you can greatly increase your food storage capacity.
Workout Weight
To get those big gains you need to be lifting weights (from what we've been told). But as gyms are closed and not many people having their own weight set up at home we have used the cool bag as our one stop piece of gym kit. Just fill the cool bag up with water, sand, soil etc to your desired level and off you go. Perfect for kettle bell swings, deadlifts, upright rows, bicep curls etc the limit is your imagination!
Stool for Kids
With the amount of hand washing we have had to do and unable to get hold of a decent stool we called upon the trusty cooler bag to step up to the plate! Now hand washing is easier and it can also double up as an easy to transport seat for the little ones as well so they can move around the house easily.
They can also be used as cars, boats, trains or anything else the little ones can think of!
The lightweight, hardwearing bag is great for the little ones to easily move but safe in the knowledge they won't be able to damage it even if its used for practicing the hammer throw!
Takeaways
Perfect for those contactless drop offs or keeping the Chinese hot on the way home. Thanks to the thermal lock insulation the cooler bags are not only great at keeping cold things cold, but also great at keeping your takeaway food piping hot. Just make sure you have taken all the cold stuff out first!
Transporting frozen food
Have you have struggled to get an online shopping delivery spot and have had to brave the supermarket? Well we have so have been taking the cooler bag with us to put the frozen food in for the drive home. After all no one likes melted ice cream!
With restrictions starting to ease across most of the world you can also get out and about for those long overdue picnics and bbq's in the great outdoors which is where our cool bag excels.