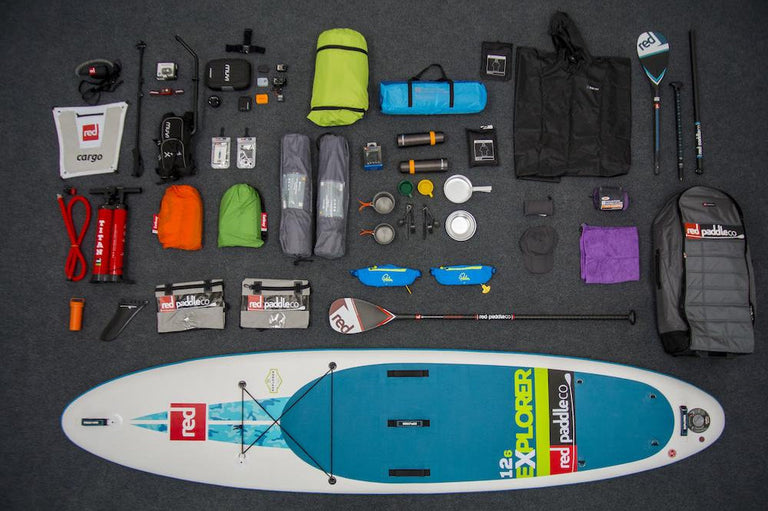 Return to blog
Create Your Adventure of a Lifetime
Responsibility
Posted by Jess Davies
We have teamed up with a number of leading outdoor equipment suppliers to create a competition to win the ultimate outdoor adventure.
Partners include Mountain Warehouse, Trekmates, Black Diamond and Fatboy, along with action camera specialists Muvi, to create an ultimate adventure pack, giving five lucky winners the opportunity to create their own 'adventure of a lifetime'.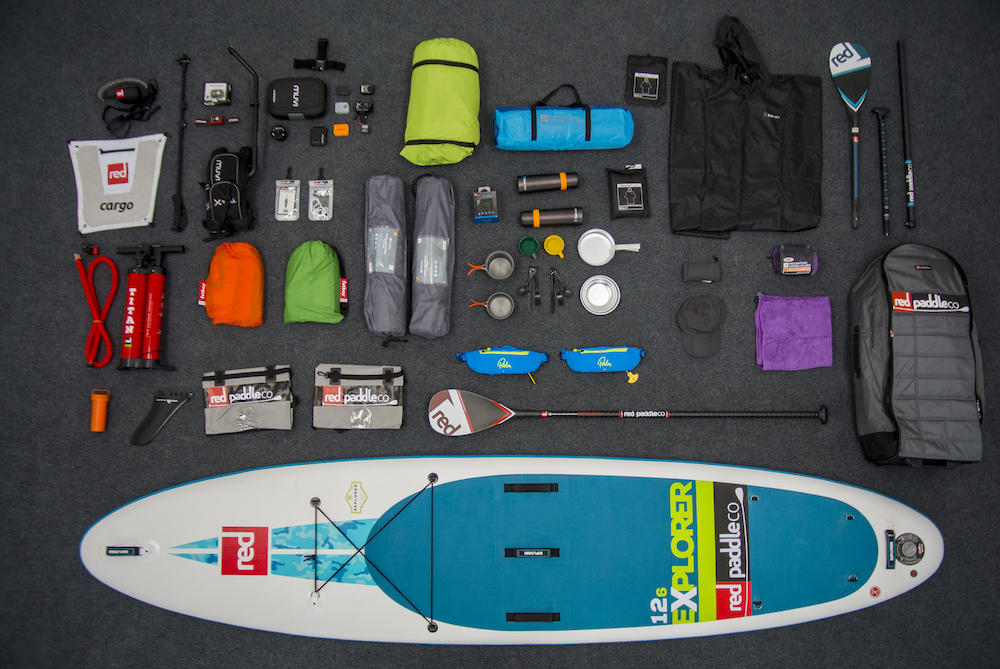 All you need to do is tell us (in less than 300 words), what you would do with the ultimate adventure pack if selected, along with your desired location for the trip. The closing date for the first round of entries Friday 17th March with selected winners announced shortly after.
We can't wait to hear what you would do with the adventure pack, you can have access to the kit for up to one month so the possibilities are endless so you can plan as big or small as you would like, there are no limits!!
Winners will be supplied with two 4K cameras (supplied by Muvi), and you will be tasked to capture your adventure every step of the way. We will then hand all footage over to our professional editor to create an amazing video of each trip which we share on all of our social media channels. It will also give you an amazing video so you can keep for a lifetime of memories. Check out some of the many epic adventures people have already had with our boards here:
Once all five adventures have been completed it will be up to the rest of our online community to select which journey deserves to keep the ultimate adventure pack.
If you have an adventure you have been dreaming about, no matter how big or small then why not enter and see if you are one of the five lucky entrants selected.


The pack will include:


2 x 12'6" Red Paddle Co Explorer boards and 3 pc paddle
2 x Dry bags (Red Paddle Co)
2 x Cargo Nets (Red Paddle Co)
2 x 4k K Series Pro Action Camera (Muvi)
1 x 360 Degree timelapse device (Muvi)
2 x Headband strap (Muvi)
1 x long monopod (Muvi)
1 x Back Pack mount (Muvi)
1 x Aluminium cookset (Mountain Warehouse)
2 x Self inflating sleeping mats (Mountain Warehouse)
1 x 2 person Weekender tent (Mountain Warehouse)
2 x Microfibre towels (Mountain Warehouse)
2 x Sleeping bags (Mountain Warehouse)
2 x Vacuum Flask with Cup (Trekmates)
2 x Waterproof Poncho (Trekmates)
2 x Portable Sun visors (Trekmates)
2 x 6 in 1 Cutlery Sets (Trekmates)
1 x Go System Cooking stove (Trekmates)
2 x Fatboy Lamzac the original
2 x Waterproof spot LED headlamp (Black Diamond)
2 x Waistbelt PFD (Palm Equipment)

Special thanks to our partner brands who have helped make this possible:
Muvi http://www.veho-muvi.com/muvi/
Mountain Warehouse https://www.mountainwarehouse.com
Trekmates http://www.trekmates.co.uk
Black Diamond http://eu.blackdiamondequipment.com/e...
Fatboy https://www.fatboy.com/
Palm Equipment http://palmequipmenteurope.com

ENTRIES NOW CLOSED

About Trekmates:
Born in Britain, but raised in some of the most challenging conditions all over the world, Trekmates have been designing and producing outdoor accessories for twenty years. Their commitment to quality and innovation means you can rely on Trekmates accessories that are made for your outdoor – wherever your adventure takes.

About Mountain Warehouse:
Mountain Warehouse is the largest outdoor retailer in the UK with 200 stores nationwide and 266 globally. The brand was first established in 1997 by founder Mark Neale and now serves over 4 million outdoor-loving customers a year. The outdoor retailer caters for an extensive range of outdoor activities, including walking, running, cycling, camping and skiing, with a wide range of equipment and clothing for the whole family. Mountain Warehouse is focused on offering a growing customer base the best gear and the best service at the best prices.

About Muvi:
Muvi is just one of many exciting sub-brands from the global lifestyle consumer electronics company, Veho.
Formed in early 2009, the Muvi design was based around a different form factor than most other hands free body-worn action cameras on the market. This portrait style form factor allows it to be much more diverse in its application, so not only can it be used as an action camera, it is commonly used as a personal security and surveillance device.
In 2014, Veho announce the Muvi K-Series range of action cameras that introduced a new smaller form factor that measures only 6cm X 4cm X 2.3cm and also features built-in Wi-Fi, allowing consumers to connect to their smartphone via iOS or Android APP.
The new K-Series also features new powerful, removable and rechargeable battery and a detachable LCD screen included in most Muvi K-Series bundles. For more information about Muvi, please visit our website www.veho-muvi.com

About Black Diamond:
Black Diamond Equipment, Ltd. is a global leader in creating innovative outdoor engineered equipment and apparel for climbing, mountaineering, backpacking, skiing and a wide range of other year-round outdoor activities. Black Diamond Equipment, and its sister brand PIEPS™, are synonymous with performance, innovation, durability and safety in the outdoor consumer community. Headquartered in Salt Lake City at the base of the Wasatch Mountains, our products are designed and exhaustively tested by an engaged team of discerning entrepreneurs and engineers. The Black Diamond Equipment culture of precision and excellence enhance the authenticity of our brands, inspire product innovation and strengthen customer loyalty. Black Diamond Equipment's products are sold in approximately 50 countries around the world. For additional information, please visit our website at www.blackdiamondequipment.com or www.pieps.com.