Return to blog
How To Plan An Active February Half-Term Holiday
Family
Health
Kids
Nature
Outdoors
Posted by Ross Montandon
We all welcome that sigh of relief a half-term brings and like most of us, you're eager to pack as much as you can. With lighter evenings on the way and the thought of Spring, it can certainly feel like the first chance to break out of the winter hibernation. However, when it comes to planning outdoor activities for you and your family, it's still pretty tricky as far as weather is concerned. We only have to remember the 'Beast From The East' in early 2018 to see that February half-term can be incredibly unpredictable.
So here's a guide to help you get the most of it rain or shine!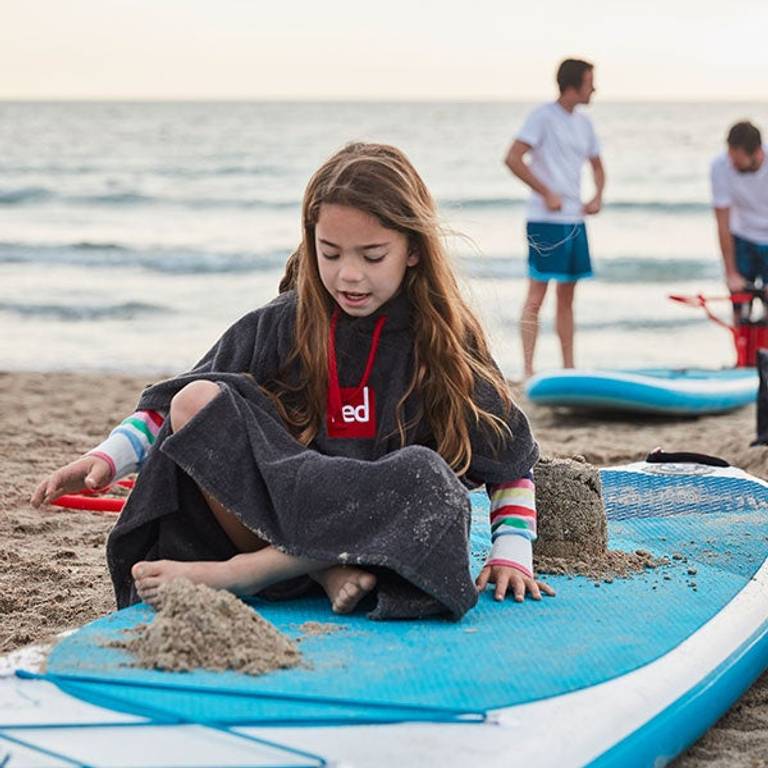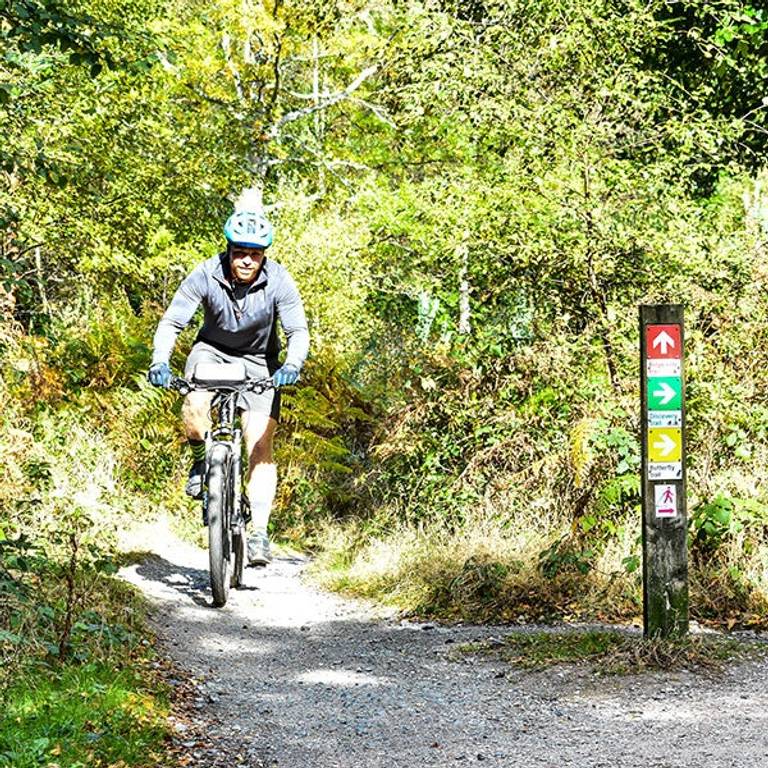 Stay Local
Exploring from your doorstep is quite possibly one of the most satisfying pastimes. Open up Google Earth and have a look at that local woodland that you've always driven past. Perhaps (we've certainly done this in the office) nip on Trip Advisor and see what they advertise as the thing to do in your town for tourists. You'd be surprised at what crops up!
The benefits of a February half-term staycation can allow you to maximise the weather and save you some pennies by avoiding premium accommodation fees and busy hubs that get inundated with families looking to keep the little ones happy. A few staycation activities can involve:
- Building a den in your local woods
- Visiting your local National Trust site. These are really child-friendly and make for some great picnic spots. So don't forget the cool bag
- Rent bikes at your local cycle trail and while away the miles. Some great family-friendly cycle spots include the Monsal Trail in the peak district. Or some of the many Forestry England sites such as Haldon Forest in the South West Sherwood Pines in the midlands or Grizedale Forest in the Lake District.
Geocaching
While the truly enthusiastic travel all over the world looking for small caches hidden in coves, caves and cliffs top lookouts, this engaging treasure hunt can be enjoyed with kids of all ages and gives you a great reason to get out of the house. For those unfamiliar to geocaching, visit www.geocaching.com to reveal GPS details to find your first cache. Traditionally you would take an item out of the cache and replace it with one of your own, so make sure you remember to take something along.
Family Bike Ride
The UK is home to 1000s of miles of superb biking trails suitable for the family. If you need something a little more vigorous to ensure the kids are well and truly exhausted before heading back to school, this may just do the trick. Load up a cool bag, grab some snacks and off you go. Below are a few of the top family-friendly biking trails that you can all enjoy over half-term:
Rutland Water, Lincolnshire
This 23 mile waterside ride can be enjoyed over several hours of gentle pedalling. This family-friendly environment offers some perfect picnic spots, changing facilities and bike rental.
Wallington, Northumberland
Explore the Wallington Estate, a National Trust property in the heart of Northumberland. This easy-going 3-mile trial allows some cruisy biking for those new to journeying by bike.
Kingston Lacy, Dorset
Sat just north of Bournemouth tucked away in the Cranbourne Chase, this woodland cycle trail is a real blast if you're in the area and fancy a day on the bikes.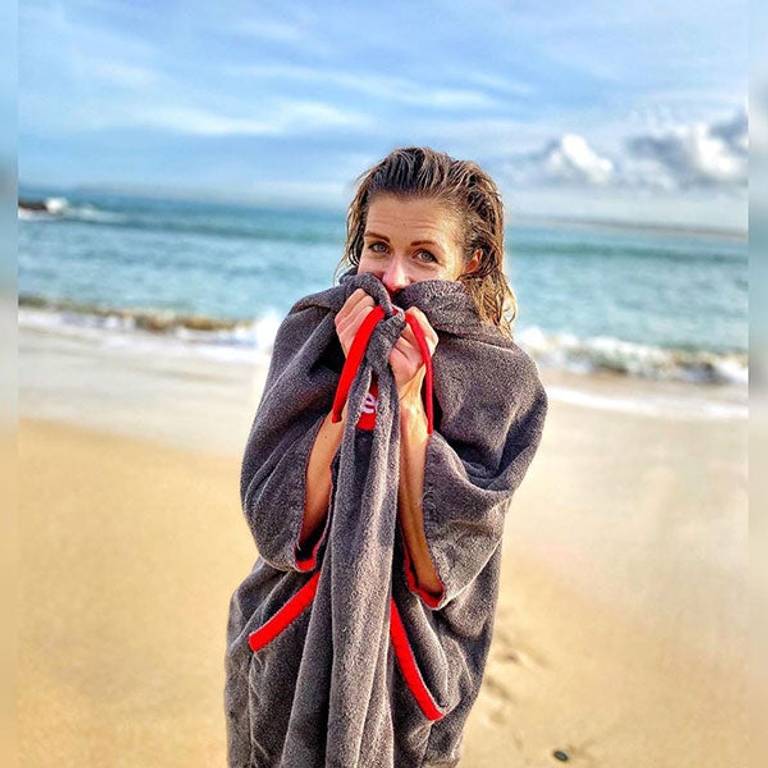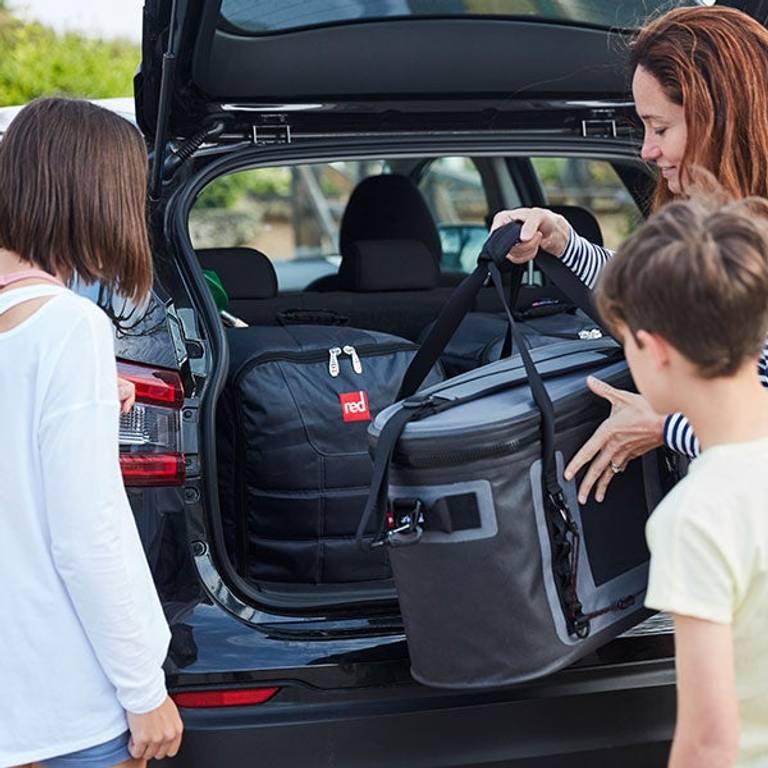 Camp out in the Garden
If the thought of heading out to a campsite in February is perhaps a little too much to bear, why not move it a little closer to home? Setting up camp in the garden provides all the adventure with some of the security in case the weather gets a little chilly. Fire up the BBQ, fill your travel cup up with hot chocolate, and wrap the kids up in a towelling robe. Even if you decide to pull the plug on sleeping out, the excitement of being out after hours can be enough for a great time with the little ones.
Snow Sports
The opening of snowdomes across the UK allows millions of us to enjoy skiing, snowboarding and tobogganing without having to jet off to the alps. February half-term is the perfect time to enjoy the slopes, with snowdomes in places such as Tamworth, St Albans Milton Keynes and Manchester offering a range of lessons for the first-time skiing family or simply a taster at whizzing down the slopes on a toboggan.
Camping pods
If you did fancy a night away and wanted to maintain and adventurous spirit, camping pods are readily available through out all seasons. No packing down wet tents and wrestling them into a bag that resembles the size of a crisp packet, you can enjoy all the joys of camping without any hassle. Camping pods usually come with plugs and sometimes heaters so even after a wet and windy day walking you can still warm up.
Planning your February Half-Term
February half-term offers some great opportunities to get out and about, with lighter evenings on the way, it's a great opportunity to get stuck into the outdoors. Whether closer to home or further a field,