Return to blog
Stay Warm & Cosy With A Red Original Eco-Conscious Beanie!
Posted by Luke Green
Here at Red HQ we've been busy working on the perfect design for our beanies. We've vigorously tested a range of materials and styles to create the ultimate beanie for outdoor adventurers. Through testing and reviews we've created a range of beanies that combine warmth, style & functionality whilst supporting Red's ongoing commitment to sustainability. The finished products are the Roam Knitted Beanie and the Voyager Cuffed Beanie. Let's find out more about their main characteristics.
Why Choose A Red Original Beanie?
Whether you're heading out on a challenging outdoor expedition, or just running errands in town, with a Red Original beanie you'll benefit from:
Ultimate Comfort & Warmth
Comfort and warmth are two of the most important characteristics to look for in a beanie, particularly if you're regularly enjoying outdoor activities. Both our knitted beanie and cuffed beanie are made from advanced, breathable fabric that prevents your head from overheating. The carefully selected yarn also prevents the scratchy feeling that you often get with other beanies. All our beanies are unisex and come in one size as the soft, stretchy material is flexible to accommodate different head shapes and sizes. In addition to this, the Roam Knitted Beanie features a super soft inner fleece lining for extra comfort and warmth in the harshest of conditions.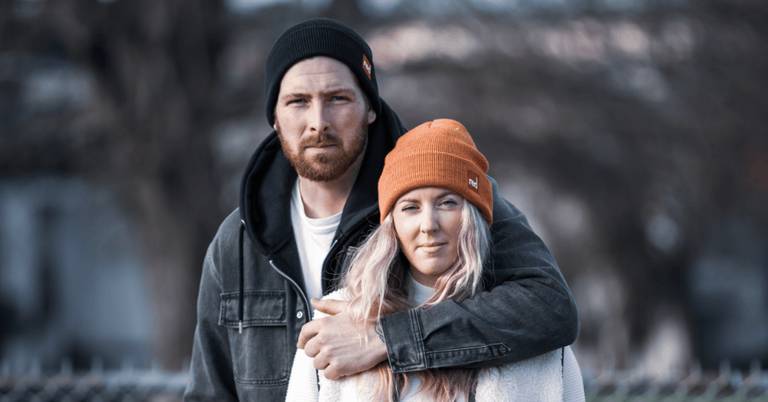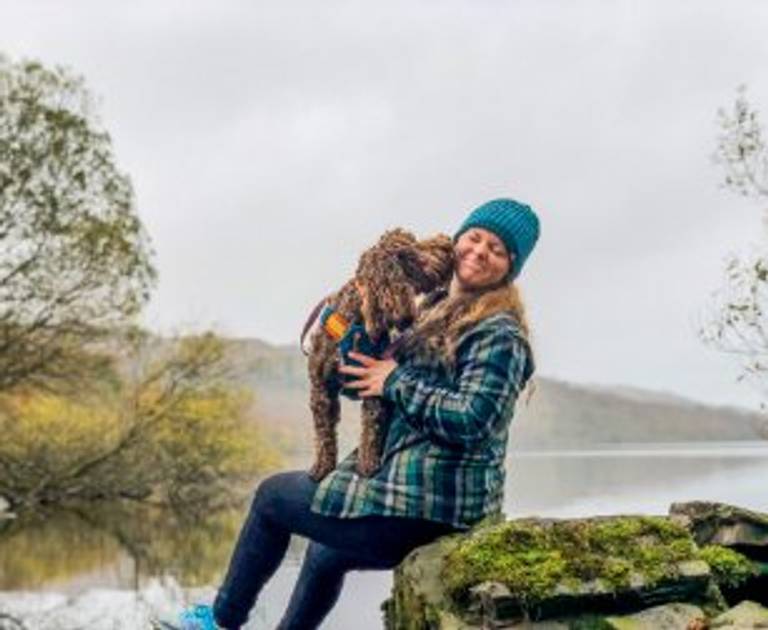 Style
Our high performance beanies are incredibly functional, but that doesn't mean that they aren't stylish. Our beanies are available in a range of colours including mustard, teal, charcoal, graphite and orange. This means that you can find the perfect colour to suit your individual style. The sleek Red Logo is positioned subtly at the front of the beanie. The stylish design of our beanies makes them equally well suited to walking around town as to exploring the great outdoors, and that brings us onto another important characteristic that we can't forget to mention…
Versatility
Our cuffed and knitted beanies are equally well suited for everyday, urban use as they are for outdoor adventures. They are a key piece of kit for helping you keep warm during a range of outdoor activities including hiking, running, cycling and camping. They are also useful for a range of watersports activities. For example they are a crucial piece of kit to include among your sailing clothes, or for keeping your head warm when kayaking or canoeing. Whatever the activity, the cold will never be an issue with a Red beanie.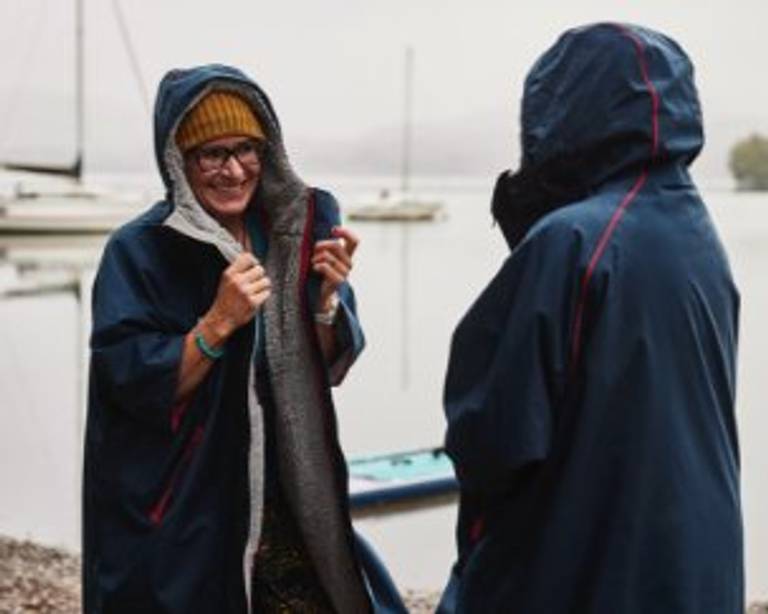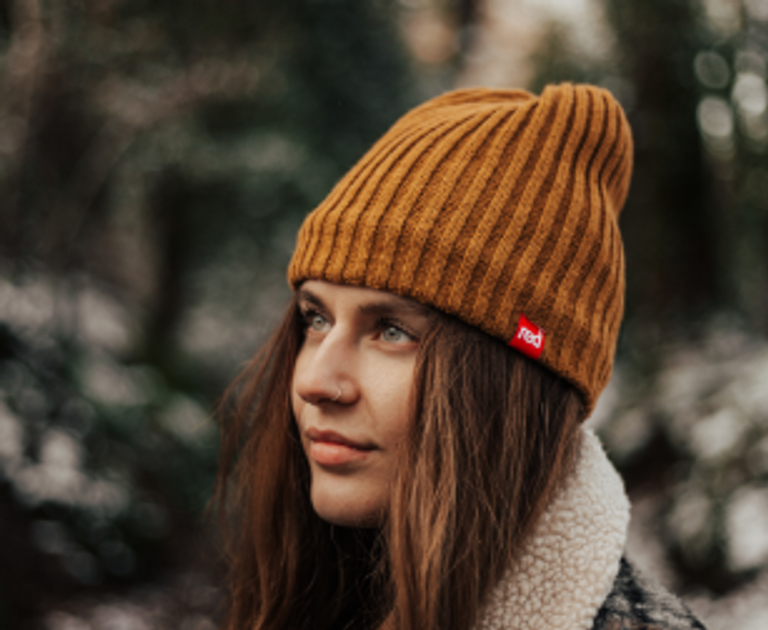 An Eco-Friendly Choice
At Red, we're constantly looking for ways that we can improve the sustainability of our processes and products. That's why we choose only high quality sustainable materials that are built to last, with a goal of making all our packaging 100% recyclable in the near future. In line with this commitment, our beanies are made from 100% recycled polyester that is certified to meet the Global Recycled standard. We also endeavour to package all our beanies in a biodegradable, non-plastic, compostable bag.
For more details on our beanies, or any other of our products, please don't hesitate to get in touch with us.